Fine international cuisine
In our kitchen the best ingredients from the region are transformed into a noble menu. Experience the pleasures of the palate and the taste of the mountains, e.g. with a Tafelspitz from Krüner Weideochsen. Our beef comes exclusively from local farmers. Let us serve you a freshly tapped regional beer from the Mittenwald private brewery.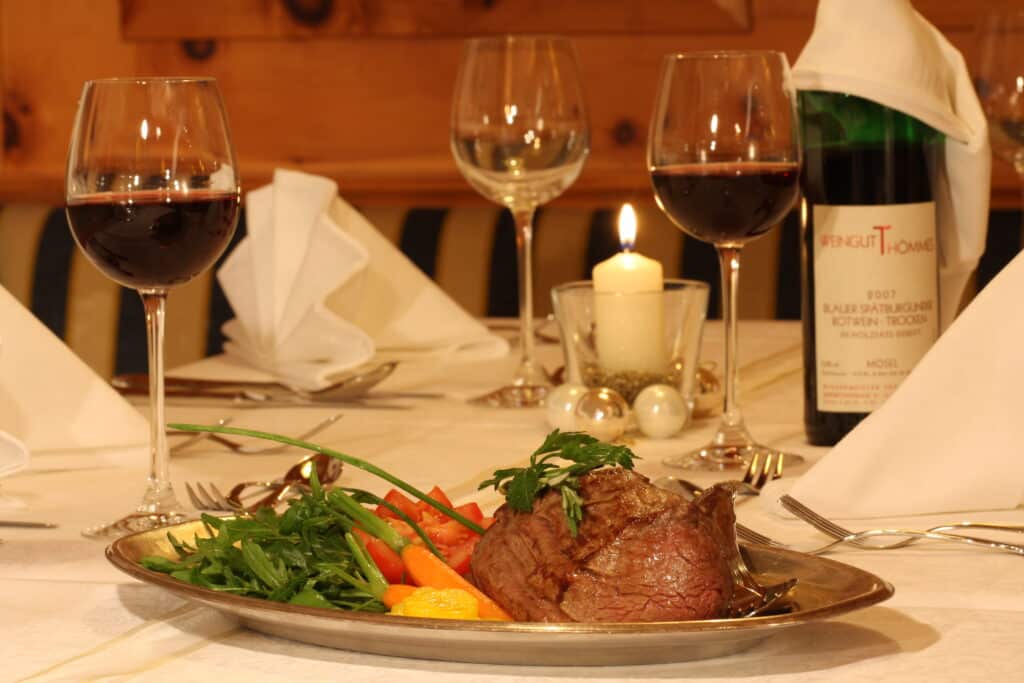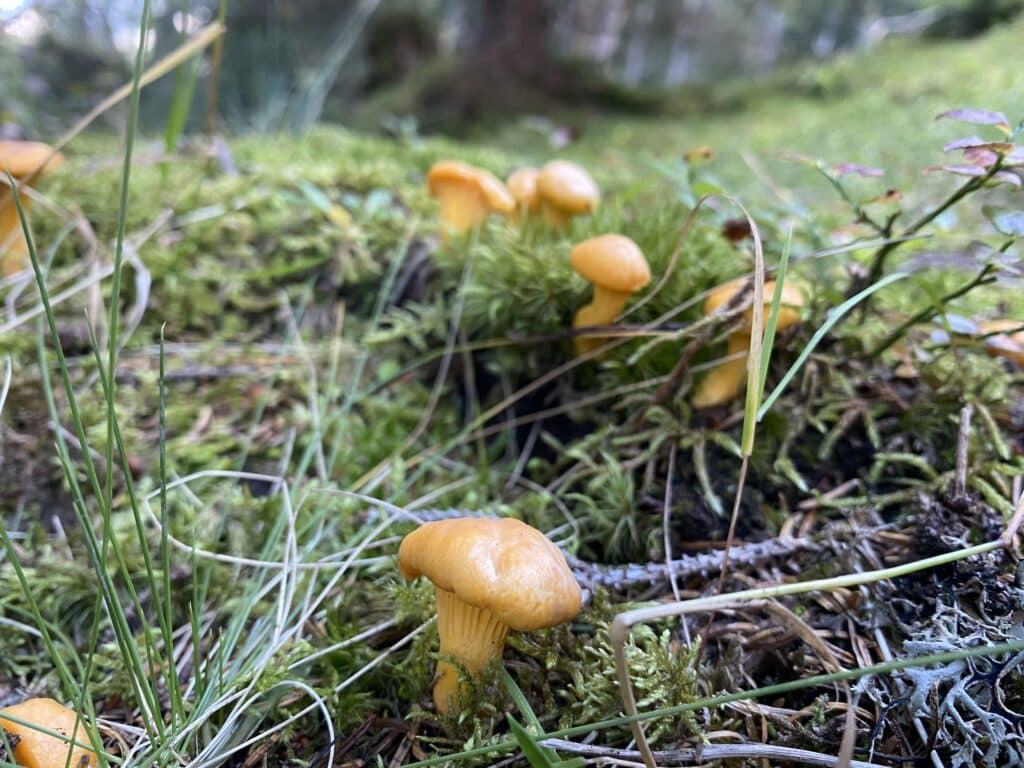 For our daily freshly prepared changing menu (no á-la-carte) we use seasonal typical products and create a tasty dish from it: Like for example a fresh garden salad with local meadow herbs in the alpine summer. For dessert we are happy to offer homemade ice cream, and for breakfast jams from home-grown fruit and home-baked bread specialties.
Our plannable menu composition enables sustainable, resource-saving food management. We also pay attention to quality and sustainability in our wine selection. Enjoy Franconian and German top wines and support our small-structured winegrowing families Weingut Roman Sauer and Weingut Franz Thömmes.